Association Management
Executive Board Member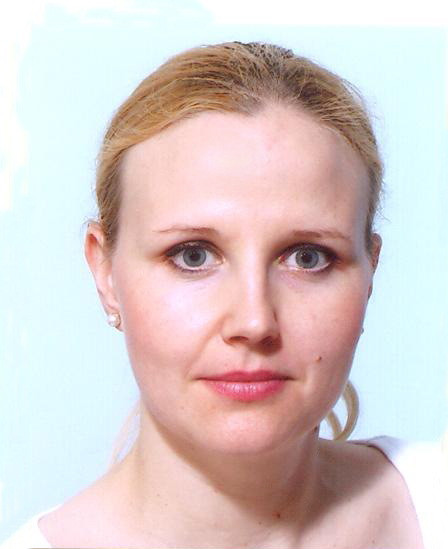 Andreja Pirc Barčić, Ph.D.
Assistant at Faculty of Forestry University of Zagreb
Svetosimunska 25, HR-10000 Zagreb, Croatia
Phone:+385 1 235 25 67; email: apirc@sumfak.hr
Andreja Pirc Barčić is assistant at Wood technology department of Faculty of Forestry University of Zagreb where she is employed from December 1st, 2006.
She received her B.Sc. in 2005 and Ph.D. in 2011 at Faculty of Frestry Univesity of Zagreb Dissertation was titled Innovativeness impact to firm competitiveness in furniture industry.
Her areas of research include: trade of wood and wood products, production planning and accounting, information systems at wood products market, marketing and international marketing of wood products, and innovation.
She has authored/co-authored over 40 publications, 4 book chapters, and 2 profesional books.
She is a member of Editorial Board of scientific journal Drvana industrija and member of editorship in American Journal of Marketing Research; American Journal of Economics, Finance and Management; and International Journal of Economics and Busniess Administration.
She is a member of WoodEMA - Economics and Management in Wood Processing and Furniture Manufacturing.